Main Street/SHPO Webinar Resources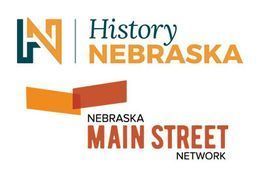 History Nebraska in partnership with the Nebraska Main Street Network put on a series of webinars in 2021 on the resources and tools from the State Historic Preservation Office. 
March 2021 "I Can Do That! How to Use Historic Preservation in Your Community"
July 2021 "Taking Away The Sting: How to Use Historic Tax Incentives for Your Building Rehab Project"
August 2021 "Stop, Look, and Listen: Understanding Section 106 Review" 
October 2021 "The National Register: A Route to Community Revitalization"
December 2021 "Using Preservation to Create Relationships in Your Community: The Certified Local Government (CLG) Program"
May 2022 "Preservation Foundations: Survey in Action"